About Truck Explorer®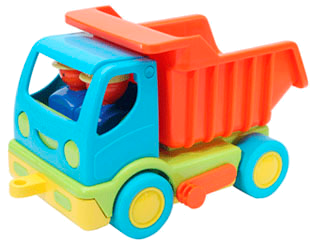 Truck Explorer® – is the unique worldwide leading solution for special operations on Mercedes, MAN, IVECO, Freightliner, BharatBenz, Mitsubishi Fuso, Foton, Grove, MAZ, KAMAZ, CLAAS, BELL, PONSSE, UNIMOG, and other trucks and buses.
VEI device enables you to read/write full memory (FLASH / EEPROM) of ECU, clone ECU, make IMMO OFF, program new keys, change speed / torque limit, calculate access codes (VeDoc (X1, X2, X8), FDOK (XT, XN), DAS password) in a time and cost efficient manner.
Chiptuning, Immobilizer OFF, Deactivate DTCs by ECU. ECU Cloning without soldering. Operations can be done via OBD2 or by direct connection (see DirectConnect 2U tool), as well.
All licenses are lifetime. The VEI device will work all the time. With the annual Update/support subscription, you will get our support and updates, as well as get special offers and gifts from us. Valid subscription is required in order to purchase additional licenses.
Some operations have a cost in tokens. Tokens are used offline, and must be purchased in advance. Read more
Supported ECU of a trucks: MR (PLD), MR2, MCM, MCM2, MCM2.1, ACM2, ACM2.1, ACM2.2, TCM, EIS, FR, CPC, CPC3, CPC3 EVO, CPC4, ADM3, GS2; FFR, PTM, EDC7C32, EDC7UC31, VCM2, VCM3 and other.
We want you to be happy with your investment, so please read carefully or ask us about operations for each ECU before making purchase.